Target is so awesome. All moms know this truth! They have been so inclusive of all different kinds of people. And now… they have released costumes that are for kids who use wheelchairs.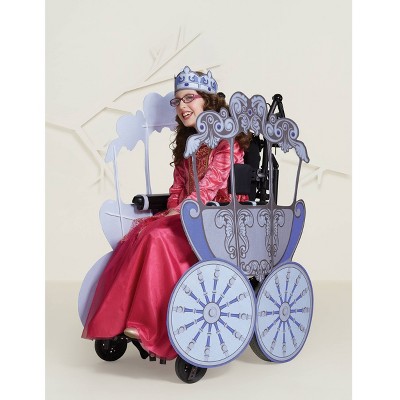 How sweet are these costumes and these kids! The costumes and wheelchair accessories can be bought separately but all together they cost $25 for a set. Cheaper than the Halloween candy you have to give out!
Thank you target for having affordable diapers, Starbucks on premises, adaptive clothing and now inclusive Halloween Costumes!